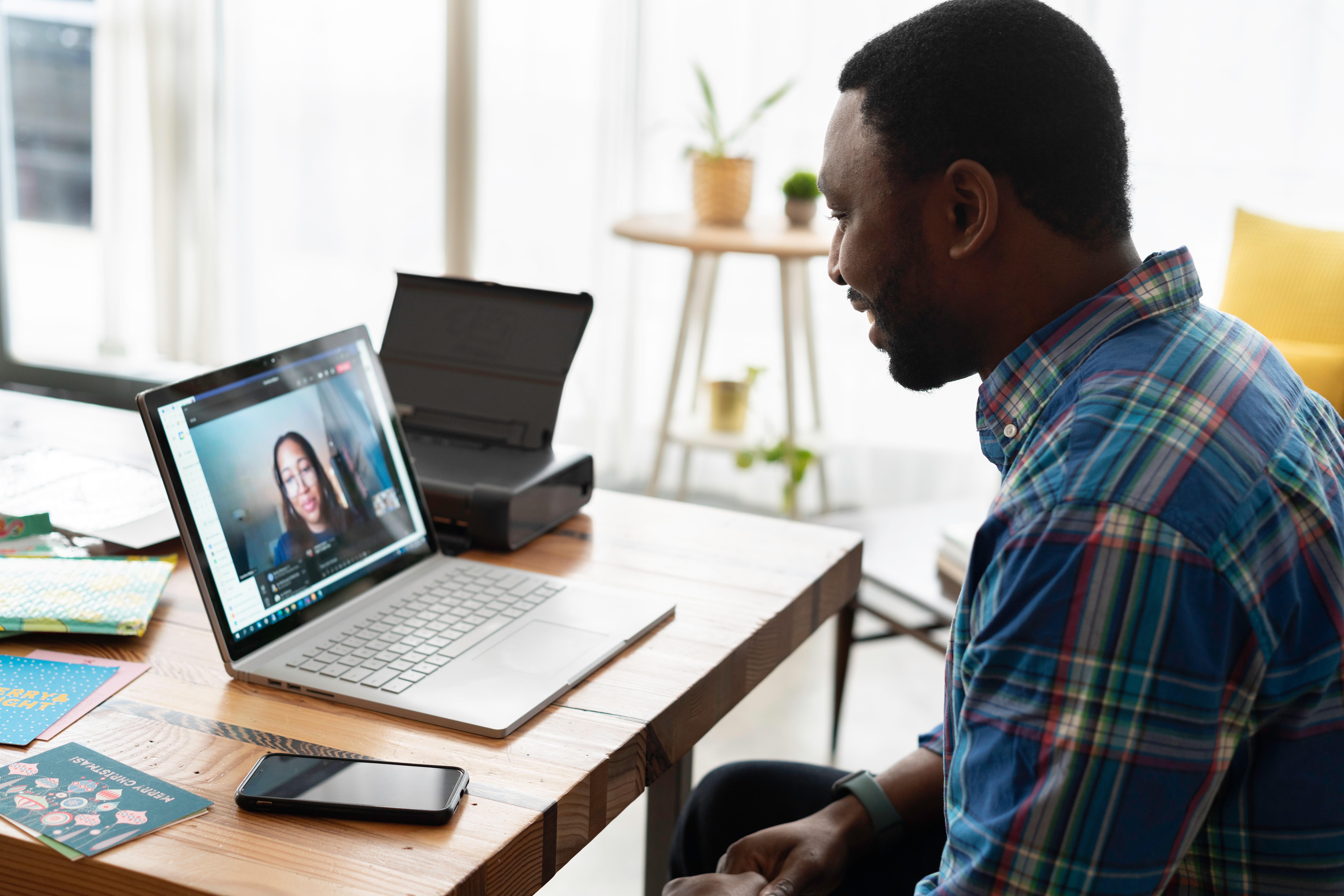 Revealed: The best interview questions to prepare for!
Getting through the interview process is always frustrating for applicants and getting ready for the (Seemingly) intense questioning stage some of you might spend days preparing for your interviews.
We are here to help you prepare as best as you possibly can - we're not only having preparation 1-to-1s with you before you go to the actual interview but we also offer you our constant support and find new finance and accounting roles for you!
Here are our top tips for you to best prepare for an interview:
1. Be confident
Feeling anxious or nervous about the interview is normal, but you should come across as confident in your answers. If your answer is not backed up by the confidence of a person who has been in the industry for a few years and has experience then they will start wondering whether you are just making it up. 
A polished CV is excellent and will get you to the interview stage, however, only those who demonstrate the confidence of real-world experience will be able to speak specifically and provide the details the hiring manager wants to hear.
2. Ask open-ended questions
As much as the recruiter/hiring manager wants to get to know you and your background, they want to see that you have done your homework and researched the company that you're applying for. Make sure you prepare 2-3 company-specific questions to ask at the interview. Here are some examples: 'Tell me more about the team and company values and how I can uphold them in this role', or 'How will the company support my growth and learning in this role?'
3. Use body language
Your body talks as much as your mouth does even in a video-call interview, simple body cues such as looking away, slumped shoulders and crossed arms can give your true thoughts away. Remember to keep an upright, relaxed posture and to make eye contact with the camera or the person in front of you. If the situation is making you nervous and have the tendency to fidget, try to slightly interlace your fingers and place them with the pinky down - or in a virtual interview try sitting on your hands to keep still, no one will know!
Nod from time to time with your head to show your consideration and enthusiasm for their words. Use subtle hand gestures to make a point, we suggest you practise in front of a mirror to become more self-aware of your gesturing habits. If they are too flamboyant they might end up being distracting, if they are too minimal your words become flat.
4. Make sure all questions have been answered
Are you one of those people who leave the interview and 10 minutes later you remember a bunch of questions you wanted to ask? That's why you need to always make sure to double-check all questions have been answered from both ends at the end of the interview and revisit any important points mentioned. By reiterating the key points you talked about you make sure you're not walking away with any regrets. 
You can simply ask 'Is everything clear?', 'Do you need any further information or are there any key points that you need further clarification on?'. This way you show the diligence, reliability and informative nature of your candidacy.
5. Make the most out of it
The best interviews feel like a conversation and you can tell there's professional chemistry between you and the interviewer(s). Once you start feeling more relaxed in their presence you can produce better answers and gain the confidence you need to boost your chances of getting hired. This is the perfect time to ask about the interviewers' experience with the company and get more information about the team. You can later evaluate for yourself if you would be a good fit for the team. 
At the end of the day, you are trying to build a connection with the interviewer and to see if this role is the one for you. When they come back with a second interview or even an offer you will know if you fit in when you find yourself excited at the thought of working for them. If you are unsuccessful, at the very least you have practised all these points and will progressively get better until at some point your hard work and effort are recognised by the right employer for you.
Getting ready for an interview? Our consultants will help you get ready with practice interviews and offer you support beyond your preparation. Email or call us today by sending your CV at info@sheridanmaine.com and we will be in touch soon!