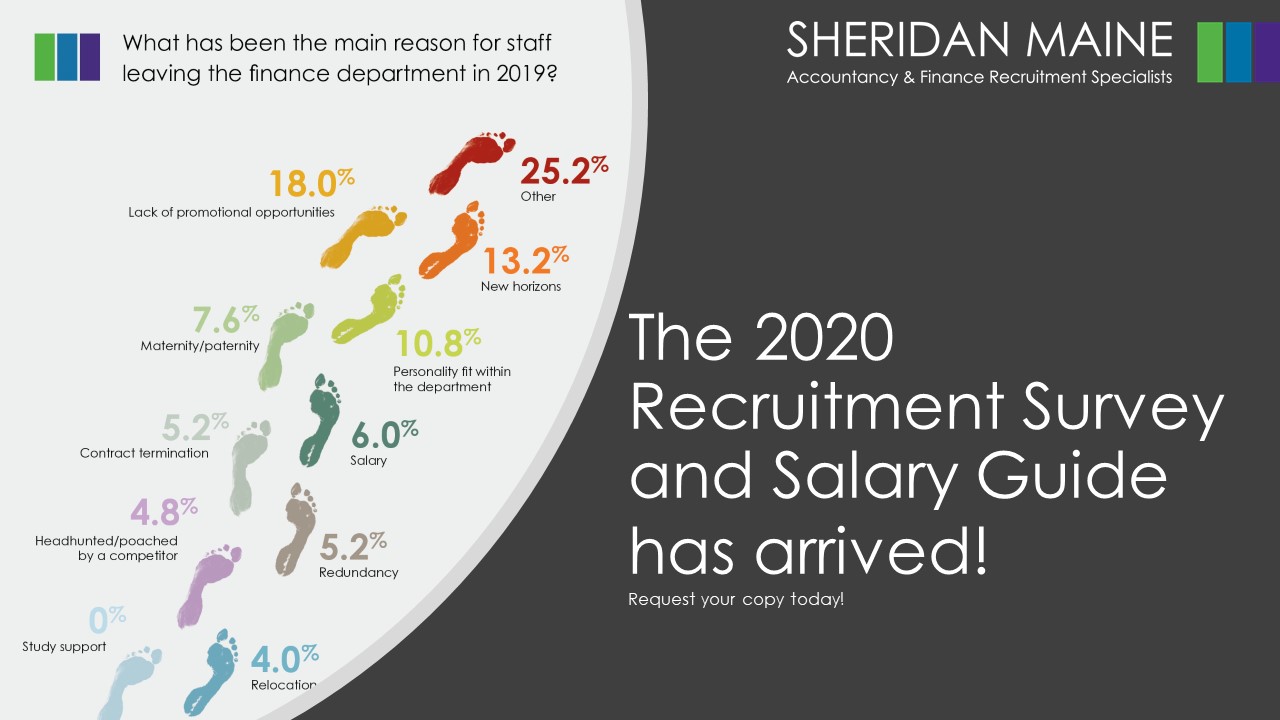 2020 Recruitment Survey and Salary Guide
The 2020 Recruitment Survey & Salary Guide has arrived. The recruitment survey provides some insight as to the opportunities, challenges and trends facing hiring managers. Whereas the salary guide provides a useful benchmark and guide to the salaries across the permanent, fixed term contract and interim markets.
Reserve your copy today! Contact the relevant office for yours.