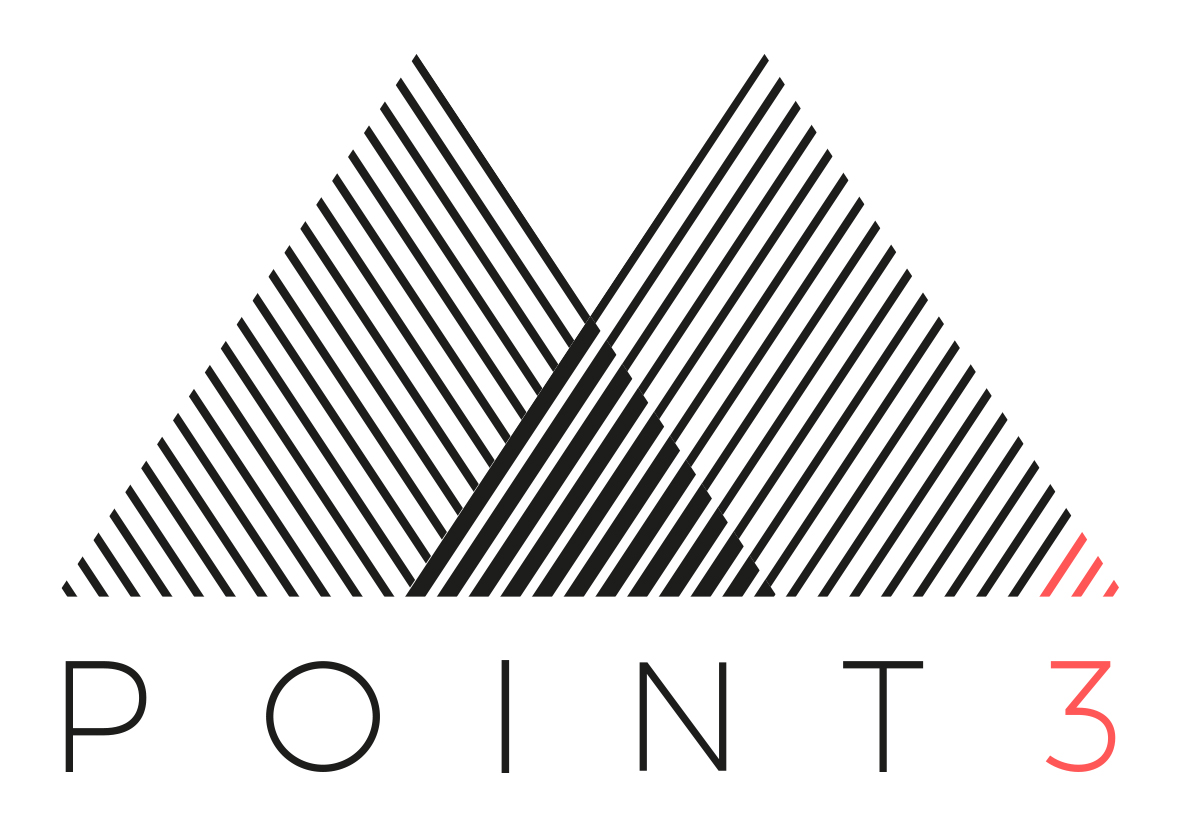 Return to Work Wellbeing Programme
Sheridan Maine are delighted to announce that we are working with our very good friends at Point3 Wellbeing. A specialist mindfulness & wellbeing training company.
Point3 have put together a comprehensive Return to Work Wellbeing Package – designed for people managers & employees back at work or currently on furlough. They have recently worked with the likes of Nike, HSBC, Amazon & Sky.
"More than ever in these uncertain times we need to find ways to support the mental and emotional wellbeing of people, in order to create more resilient and compassionate workforces. Many will have depleted mental health and will be struggling to cope with the demands of the 'new workplace' reality - combined with concerns about parenting from home, health, finances, isolation and grief." Point3. 
But we agree even more so with their mantra 'stress less and smile more.'
This is a special offer for Sheridan Maine clients, so to take full advantage or for further information drop us a line at info@sheridanmaine.com or feel free to reach out to our friends directly at SMfriend@point3wellbeing.com and don't forget to mention Sheridan Maine!
Further details including pricing can be found here.