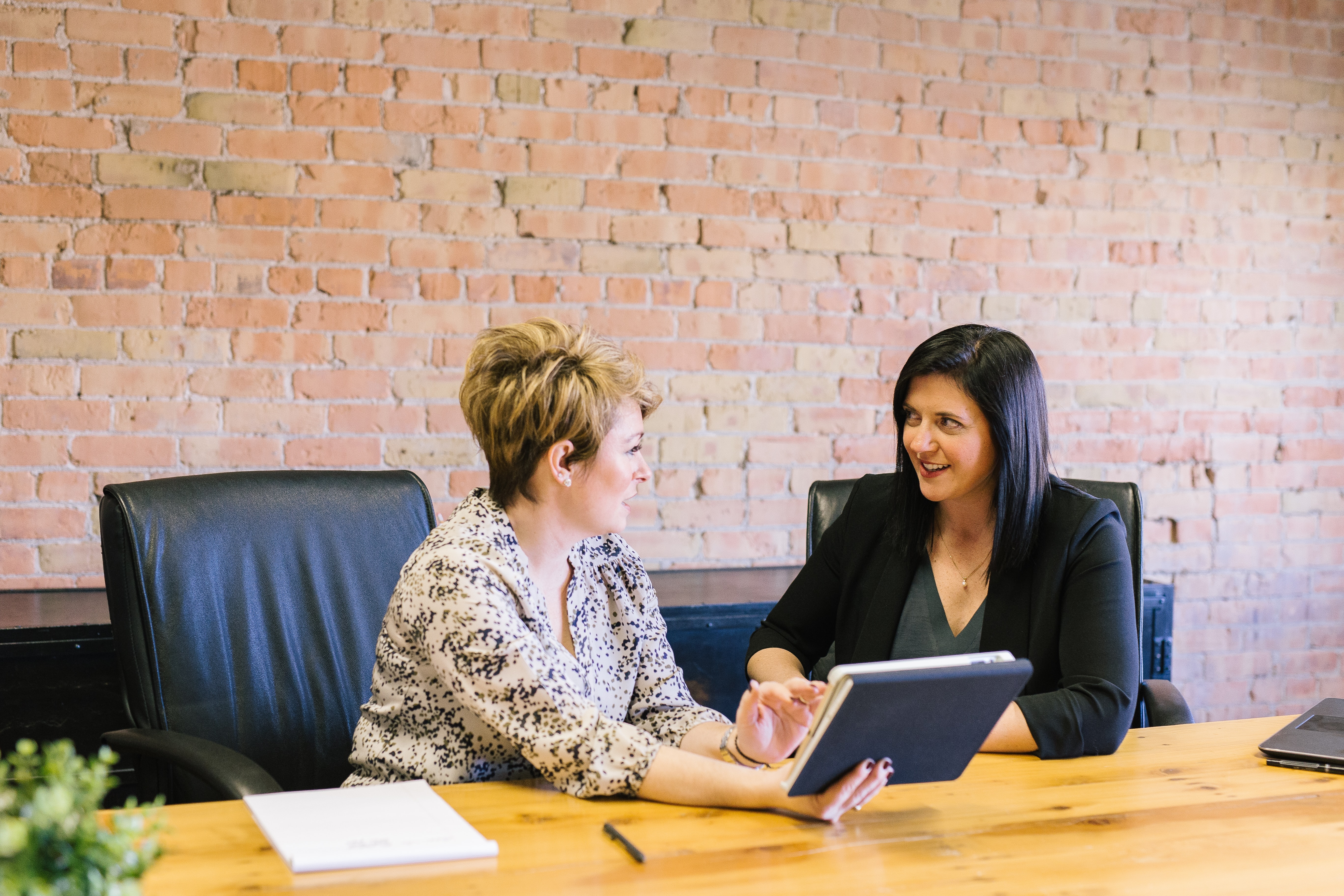 5 Strategies To Find The Right Candidate
Helping companies get the right candidates for their open positions is always the core priority of any recruiter. The standard recruitment process can be either an exhaustive or fantastic experience for both parties.
For any effective recruitment process there should be a thorough recruitment meeting happening between the client's hiring manager and the recruitment agency. 
For Sheridan Maine, the perfect process should at the very least touch on these points:
1. Identifying keywords 
Making sure we know the basics of the role being offered just isn't enough to relay its uniqueness and the requirements that the company needs from a potential candidate. In fact, this is where the hiring manager's honest insights really help us to consolidate and identify the most important aspects of the position.
2. Understanding why there is an opening
Usually, we already know if a position is a vacancy or a newly created role but we need to clarify this information to understand your business needs as it grows. For example, a brand new role usually means that there is an area in the business that needs to be covered and no one among the existing employees has the resources to take over completely. A vacancy on the other hand can be the opportunity for the hiring manager to try hiring someone with a different experience or choose someone with the same experience as the prior employee.
3. Identifying client's Needs and Wants
There are so many qualities and skillsets that you may want your next hire to have, but realistically to attract high-quality candidates we want to understand what aspects of the new candidate would have to be prioritised. Is it someone who already has a few years of experience or is it someone who perfectly fits the company culture? What aspects of the new job opening are solid and which ones have room to be flexible?
As part of this process, we use our experience working in the market to suggest the best salary for your new hire whilst taking into consideration your budgeting needs. Ultimately we want to make sure that once we start looking for potential candidates they will not only exhibit all the criteria and qualifications your business needs but that they will choose you in return for what you can offer them.
4. Agree on how interviews will be conducted
This is probably one of the most important steps as every hiring manager has different expectations about how interviews take place. At this point we make sure that next steps and expectations are discussed as well as how it is most suitable for your company to conduct an interview. We want to make sure that we get all the answers you need from each candidate by asking the right questions.
5. Schedule a Follow-up Meeting
A follow-up meeting between us and your company will usually happen after we have interviewed a few candidates to make sure that your company's priorities are still the same. We take the time to reassess and communicate with you throughout the entire interview and selection process as we source the best candidate for your job.
The above steps will not only boost our communication and get you through a faster recruitment process, but they will also help us deliver to you the most suitable and qualified candidates.